Start building your skills here

Welcome to Oakridge Middle School
OAKRIDGE MIDDLE SCHOOL HEADLINES

Stay in the Know

Communication between home and school is an essential ingredient for providing the proper conditions for pupil success and achievement.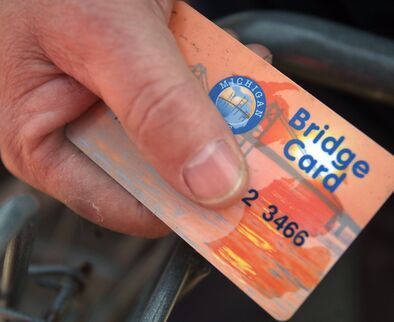 May 11, 2021
P-EBT Program Info
All Oakridge K-12 buildings are eligible for the Pandemic EBT (P-EBT) program. Specific building information and instructions can be found below: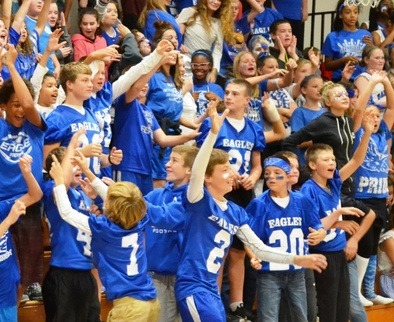 Oakridge Middle School
New Student Registration
Oakridge Middle School is accepting new student registrations.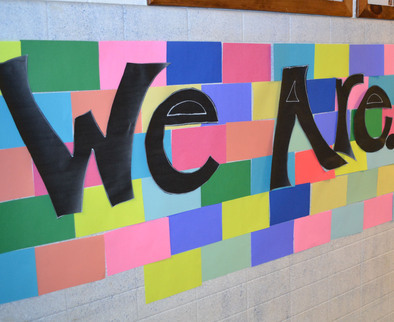 Oakridge Middle School
Virtual Open House
Our Mission

Providing opportunities to prepare students for success

The community of Oakridge Public Schools exists to prepare every student, within a safe and healthy environment, with a globally competitive education focused on college preparation, workplace success, and lifelong learning.
Contact Us

Get in Touch with us
Monday – Friday 7:00 am – 3:30 pm
OMS Full Days: 7:43 am – 2:43 pm
OMS Half Days : 7:43 am – 11:03 am
OMS Late Start Days: 8:43 am – 2:43 pm