Welcome to
Oakridge Public Schools
Oakridge Headlines

Stay in the Know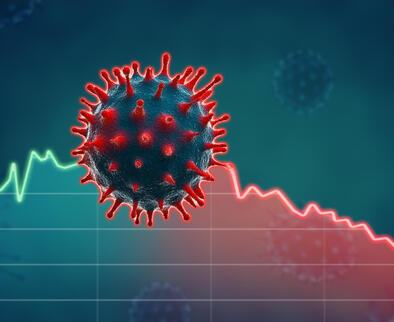 May 28, 2021
COVID-19 Dashboard
To protect the health of our School Community and per the Emergency Order issued by the Michigan Department of Health and Human Services Reporting of Confirmed and Probable Cases of COVID-19 at Schools, Oakridge uses this webpage to provide Public Notice to our School Community regarding School Associated Cases of COVID-19. 
May 25, 2021
Personalized Virtual Learning Program
Oakridge Public Schools offers an alternative to traditional classroom education. The Oakridge Personalized Virtual Learning Program is available to any student K-12 looking to stay home while still receiving all the benefits of a brick-and-mortar learning environment at Oakridge Public Schools.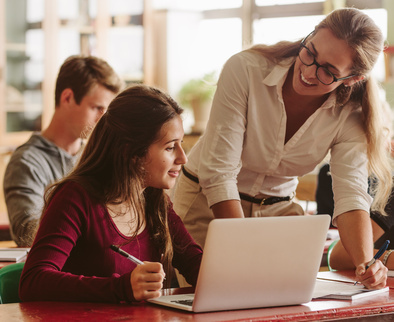 May 12, 2021
Secondary Students Move to Full Time In-Person Learning
I struggle to fully express how thankful I am to have a community as supportive and collaborative as the Oakridge community has proven to be time and time again.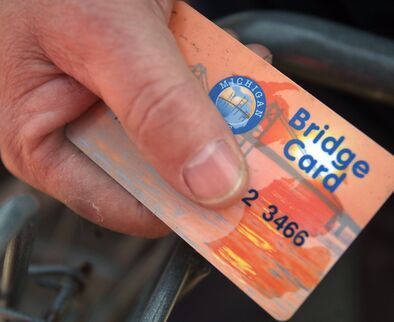 May 11, 2021
P-EBT Program Info
All Oakridge K-12 buildings are eligible for the Pandemic EBT (P-EBT) program. Specific building information and instructions can be found below: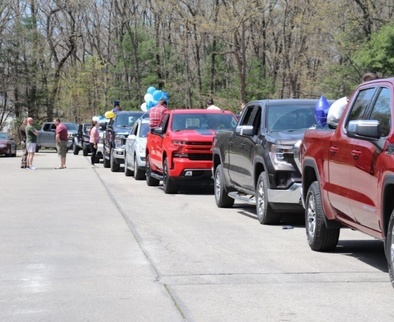 May 3, 2021
2021 Senior Parade
The community recently gathered to congratulate and remember Oakridge High School Class of 2021 during a sunny parade! Every car had a decoration and every face had a smile – congrats Class of 2021!
Calendar

Previous

August

2021

Next

S
M
T
W
T
F
S
1
2
3
4

Aug 4

7:00 PM to 9:00 PM

Board Meeting - Worksession

Location:

Administration Building-Board Room

Calendar:

OPS District Calendar

5
6
7
8
9
10
11
12
13
14
15
16
17
18

Aug 18

7:00 PM to 9:00 PM

Board Meeting - Regular

Location:

Administration Building-Board Room

Calendar:

OPS District Calendar

19
20
21
22
23
24
25
26
27
28
29
30
31
EAGLE STRATEGIC PLAN 2.0

Target Goals

All Oakridge students graduate prepared for their future, equipped with the knowledge and life skills to lead healthy and productive lives, and achieve personal and career success.
Get in Touch

Contact Us
Tom Livezey, Superintendent
Blessed to have lived or worked in close-knit and caring communities like Oakridge all my life!

Administration Office Hours:
Monday - Friday: 7:30 am - 4:30 pm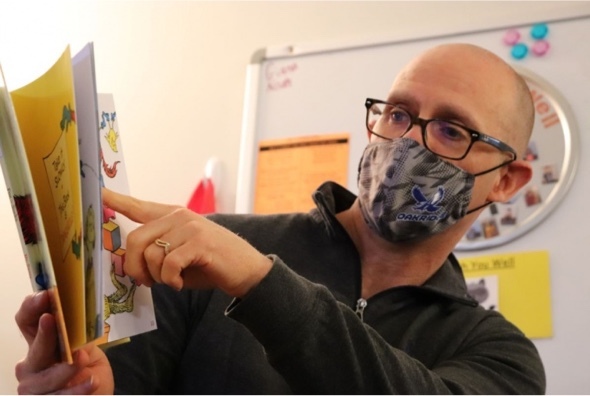 More than numbers

Our Mission

Through partnerships, with pride, and in a safe and healthy environment, Oakridge offers diverse, personalized, and innovative curricular and extracurricular opportunities for students to build exceptional personal, life, and employability skills.
Athletic Programs Offered
Oakridge offers students the opportunity to participate in Baseball, Basketball, Bowling, Cheerleading, Cross Country, Football, Golf, Hockey (Co-op with Northview), Soccer, Softball, Track, and Volleyball.

Certified Teachers
Every Oakridge teacher is state-certified, and half of them have earned their Masters Degrees

Graduation Rate
In addition to an extraordinarily high graduation rate, 84% of Oakridge graduates further their education at technical schools and colleges
Technology
Available for grades K-12 and provides positive impact in our classroom to better prepare students for their experiences after graduation.