Welcome to the Oakridge Public Schools Transportation Department
All transportation requests must be submitted online.
Due to safety concerns, bus stop locations and times will not be posted on the district website.
Bus Rider Registration
Oakridge Public Schools is proud to offer an online registration system for students riding a bus to/from school. This registration is necessary to ensure that your student will have an assigned bus for the school year. It is important for students residing in the Oakridge Public School District to register for transportation as early as possible during the student enrollment/registration process. We are thankful for your trust in the safe and efficient transportation of your student to and from school each year.
New Student?
If you are enrolling as a new student, or have recently moved to the district, you must first complete the online student enrollment process.
Online Bus Rider Registration and Changes
Please click here or on the blue bus button below to register or make changes.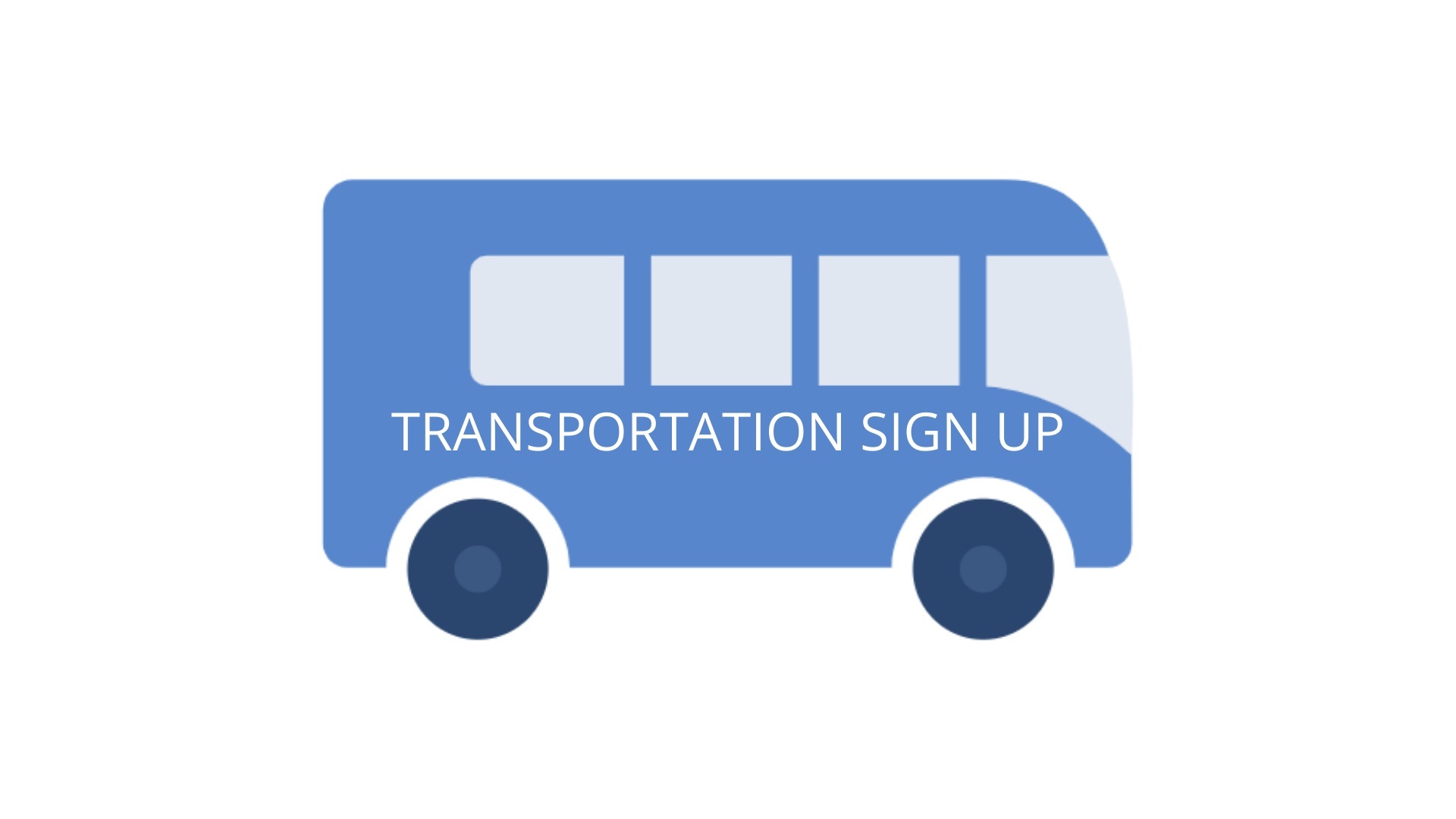 Rules for Riding the Bus at Oakridge Public Schools 
Parents: Please go over the following rules with your children so they know what is expected when they ride a school bus. We ask that you help them understand that riding a school bus is a privilege.
Politely load and unload your school bus. Be Safe, No pushing, shoving or rushing the door.
Be on time to keep your bus on schedule. Hurrying to the bus creates an unsafe situation for you!
Stay seated and out of the aisle for your safety. "Back to back, seat to seat, feet toward the floor" and never put or throw anything out of the windows!
Be Respectful:
Listen and follow directions from YOUR School Bus Driver and other adults.
Toward your fellow passengers and others in and around YOUR school bus.
Talk quietly using nice and proper words.
Keep YOUR school bus clean! NO eating, drinking or smoking on the bus.
Electronic Devices:
No disruptive use of smart/cell phones or other electronic devices.
No picture taking or recording of others on the bus.
Phones should only be used for messages to your parents or in an emergency during your time on the bus.
Bus Rider Rules and Regulations
The rules and regulations listed below are the result of careful study based upon the experiences we have had in the operation of a school bus system. Cooperation and courtesy in following these suggestions will permit us to better serve your child.
Be at bus stop at least five (5) minutes before the bus is scheduled to arrive. Remember if you're late, everyone on the bus will be late!
Quietly remain 10 steps back from the designated stop. Wait to load until the driver signals–no pushing, please.
Remain in seat and in a sitting position when bus is in motion.
Eating, drinking or smoking is not permitted on the bus.
Keep head, arms and hands inside the bus.
Musical instruments must be held by the owner. Do not leave them in the aisle or at the front or rear emergency doors.
Keep the bus clean.
Cooperate with the driver. Follow his/her directions explicitly when practicing Emergency Evacuation Drills.
Be courteous. Profanity, vulgar language, fighting, teasing, pushing and shoving will not be tolerated.
Leave your seat only after the bus has come to a complete stop.
Except in an emergency, only enter or exit from the front door of the bus.
Cross in front of the bus when crossing road. DO NOT CROSS IN BACK OF THE BUS.
Any malicious damage to a school bus will be paid for by the person responsible for the damage.
Front of Bus Crossing Procedures
The Oakridge Transportation Department has adopted an approved uniform hand signal for all students who may have to cross in front of the bus. At the beginning of each school year, students in grades K-6 are taught the proper way to safely cross in front of the bus. Parents are asked to please review the following procedures with their children before school begins.
When students have to cross the roadway in front of the bus, they should:
Exit the bus and always walk to the front of the bus.
Be at least ten steps in front of the bus before starting to cross the roadway.
Wait for the approved signal (if appropriate) from the driver before crossing.
Stop at the traffic side of the bus and look left, right, and left to be sure it is safe to cross.
If it is safe to cross, walk across the roadway. Do Not Run.
If you are interested in applying for a position as a bus driver for Oakridge Public Schools, please contact Transportation at (231) 788-7113 as soon as possible!
About Us
Our goal is to provide students living within our school district safe and reliable transportation to and from school every day. Our fleet travels of 19 buses will travel approximately 800,000 miles during a school year providing services to our school community. While maintaining the highest safety standards, we continue to strive for efficiency by finding better ways to route our buses in order to reduce mileage and time. As part of the services we provide, we're pleased and proud to provide transportation for a large number of academic and athletic trips and perform many other behind the scenes functions for the district. In addition, we maintain an excellent rating in the annual bus safety inspection conducted by the Michigan State Police.