Join the Oakridge Team!
Oakridge Public Schools provides programming and educational opportunities for all district residents from preschool through adulthood. We're comprised of motivated, hard-working individuals like yourself who have a deeply-rooted desire to help students learn and grow.

Our school district is filled with opportunities for professional growth and development. Our administration is here to support our staff and we're thrilled you're considering us for your career. We encourage you to call our offices at (231) 788-7100 and schedule a tour or meeting with our staff to explore opportunities.
School Bus Drivers
METS – Michigan Educational Transportation Services is hiring school bus drivers and new trainees for assignments in Oakridge Public Schools. No experience is necessary. Training is provided for qualified candidates who enjoy working with children, have a safe driving record and are able to pass DOT physical & drug testing requirements. Work in the community you live in, with a work calendar that matches your child's school calendar. Competitive wages starting at $16.40 per hour.

Visit Michigan Educational Transportation Services (METS) or call for more information at 888-996-8586
Custodians
Smith Maintenance Company is the provider for our custodial cleaning services. They have been serving Oakridge Public Schools since July 2022. They offer competitive compensation starting at $15.50/hour with opportunity for advancement. Supervisor opportunities pay $16.50-18.50/hour.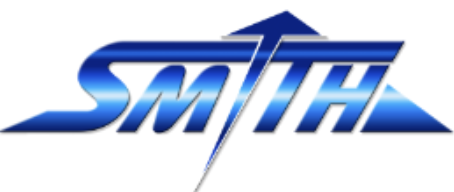 Go to www.Indeed.com and search for "janitor or custodian" positions in Muskegon. Look for the postings for the "Smith Maintenance Company" in Muskegon, Michigan, 49442.
Substitute Teachers, Substitute Clerical, Substitute Paraprofessionals & Non-staff Coaches
Edustaff is our service provider for our substitute teachers non-staff coaches. These positions are critically important to keep kids learning in the absence of their teacher due to illness, personal day, or release time for professional development. Community members wanting to coach at Oakridge utilize this convenient services to serve our athletic department. Please consider joining the team and serving Oakridge kids!