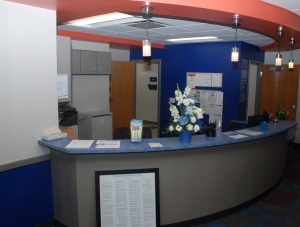 The Oakridge Health Center is focusing on children and adolescents and continually assessing the needs of the community regarding increasing access to those outside of these age ranges. The Oakridge Health Center is part of the Oakridge Community School Wellness Network.
Appointments
Schedule online or call (231) 733-6830.
Health Consent Form
Pre-visit forms and confidentiality documents can now be signed electronically using the Hackley Community Care School-Based Consent Form:
Consent Form

Our Health Center Provider
We are so fortunate to be partnered with Hackley Community Care who operates the Oakridge Health Center. Our students will be healthier learners because of this service!
Location & Hours
Oakridge Middle School
internal entrance door/room #14
External entrance from the parking lot through entrance #6
Phone: 231-733-6830
Phone (after hours): 231-733-6670
Hours
Monday-Thursday 7:30am – 4:30pm
Closed for Lunch from 12:30pm – 1:00pm
Friday 7:30am – 4:00 pm
Who We Serve
Open to students ages 10-21 during the school day
Before & after school, students ages 5 to 21 can access the Oakridge Health Center
Our Staff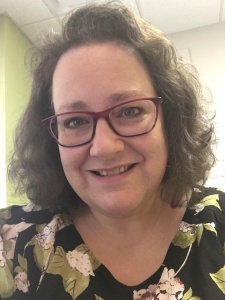 Beth Scheel, BHSA
Health Center Manager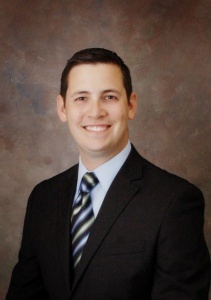 Steve Oginsky, PA-C
Physicians Assistant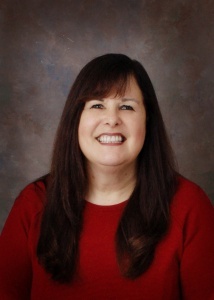 Wendy Stinson, MA, LPC, NCC
Nationally Certified Counselor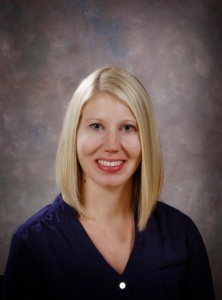 Brittney Hershey, RDH
Registered Dental Hygienist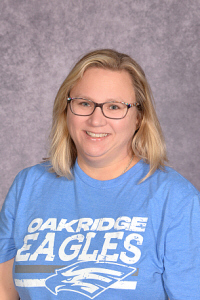 Jennifer Baker
Our Services
The Oakridge Health Center is a full service primary medical care provider including urgent medical care, behavioral health counseling, and dental health services.
Medical Services
The Oakridge Health Center is willing to be a child's "medical home" with parent consent. We honor and refer to existing primary care providers. Services include but are not limited to wellness check-ups, injuries, asthma care, influenza shots, common cold, covid testing/immunizations, strep throat, and many other medical related care concerns.
Behavioral Health Services
Our behavioral health providers offer individual counseling therapy for students in elementary and secondary schools.
Dental Services
The Oakridge Health Center is happy to be your dental home. We also provide mobile preventative services at the elementary schools. If your child needs treatment you can go to your own dental provider. If your child doesn't have a dentist, we will be happy to become your child's dental home.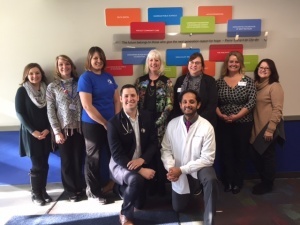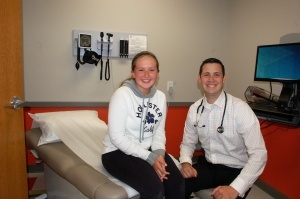 Insurance/Co-Pays
The Oakridge Health Center has a grant to cover medical and behavioral health copays for children ages 10-21. We will accept all types of insurance . If families don't have insurance , the Oakridge Health Center can help you apply through the market place. We also offer a sliding fee scale program. Copays are billed for dental service provided at the Oakridge Health Center.
Parent Consent
The Oakridge Health Center can see children for sickness or acute illness without a parent present, as long as there is a signed consent on file. The Oakridge Health Center can see your child only once with parent verbal permission. This permission can be given over the phone to the Oakridge Health Center staff. School staff cannot assist parents with this . Parents will need to call the Oakridge Health Center themselves.
HIPAA
The Oakridge Health Center has to abide by all HIPAA laws for privacy and can not tell school staff why a child has accessed their facility. Health records are not given to school staff without appropriate releases signed by a parent.
Art of the Heart
The Advanced Art Students at Oakridge High School were invited to create a collaborative mural in ceramics for the new Oakridge Health Center. Twenty six students created a variety of themed human-like hearts with clay and glaze with some mixed media accents. Along with their teacher's three sample hearts a total of 29 hearts are in the installation honoring donor's contributions for the center. The Grand Opening on January 13th, 2016 displayed the collaborative installation to the community and the artists. The Oakridge Health Center would not be possible without our generous donors. We are very fortunate to have these donors partner with Oakridge and Hackley Community Care to make this health center happen for kids. Check out our High School Art of the Heart project commemorating our appreciation for our donors.