2019 Oakridge Bond Proposal

On November 5th, 2019, the Muskegon community passed a bond for a 1.24 mill increase generating $16,115,000 to address facility needs throughout Oakridge Public Schools.
Materials
Trifold Brochure – Provides essential information from this page in a printable brochure
Poster Board – Large, printable PDF with useful information
Bid Package #1 - Local Contractor Outreach
On Thursday, June 25 at 9 am, Oakridge will have a Pre-Bid Meeting with contractors interested in bidding on our first of three bid packages. Bid Package #1 includes the new HS Auxiliary Gymnasium, four new classroom additions between the MS and HS, and renovations to the MS auditorium and restrooms. We are encouraging local contractors to attend this meeting to learn more about our projects. Additionally, a special session exclusive for local contractors will occur at 10:30 am. The meetings will be held at 275 S Wolf Lake Rd, Muskegon, MI 49442 in the Board Room of the Administration Building. Social distancing and masks are required. If the group size is larger than 10 participants, the meetings will be conducted either outdoors or in separate groupings.
Contractor Bids will be due July 9th. We are tentatively planning August 5th to bring the lowest responsible bidder recommendations to the Board for consideration and approval. Construction will start approximately 8 weeks after Board approval.
Impact on Homeowners
Homeowners will see a tax increase depending on the taxable value of their home. The taxable value of a home is approximately half the home market value.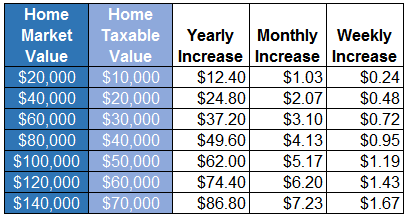 High School Auxiliary Gym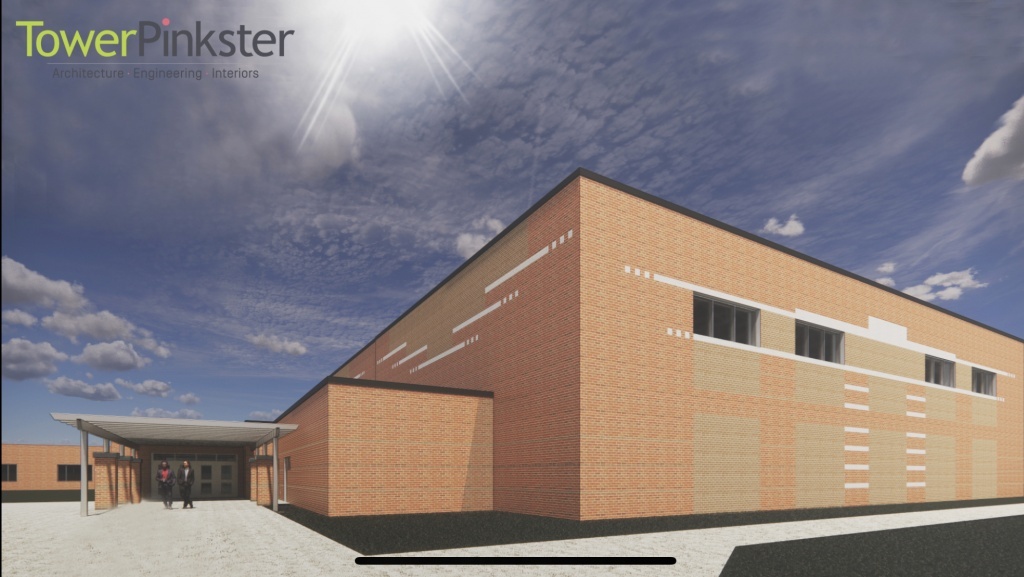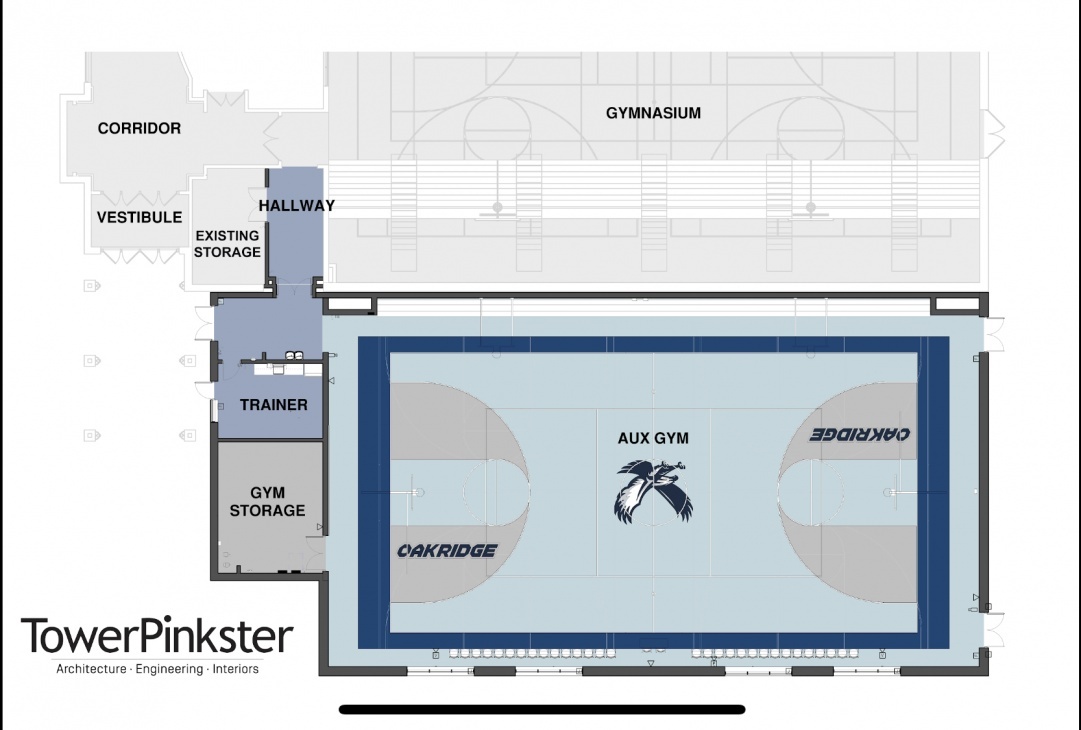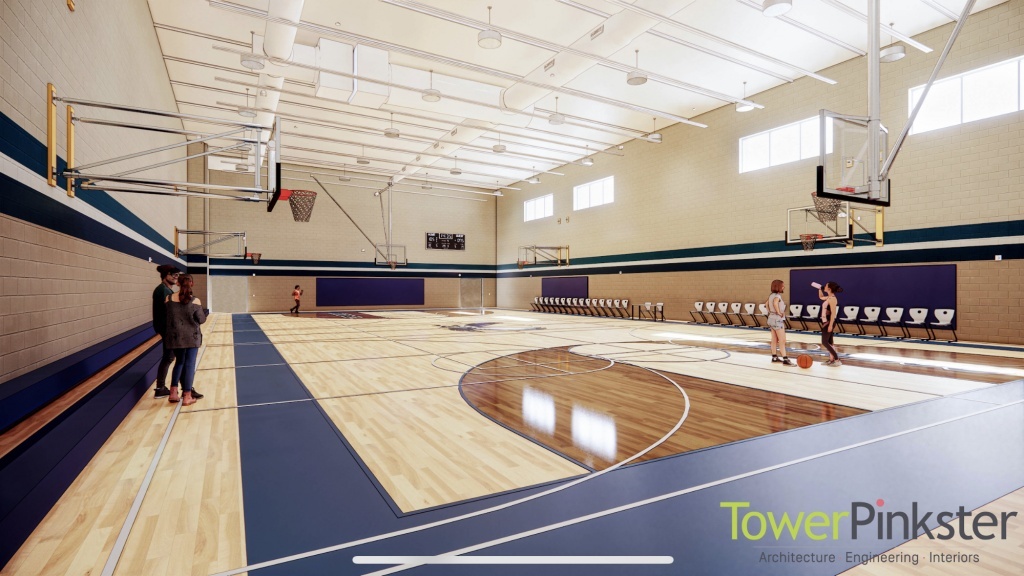 Classroom Additions between HS and MS